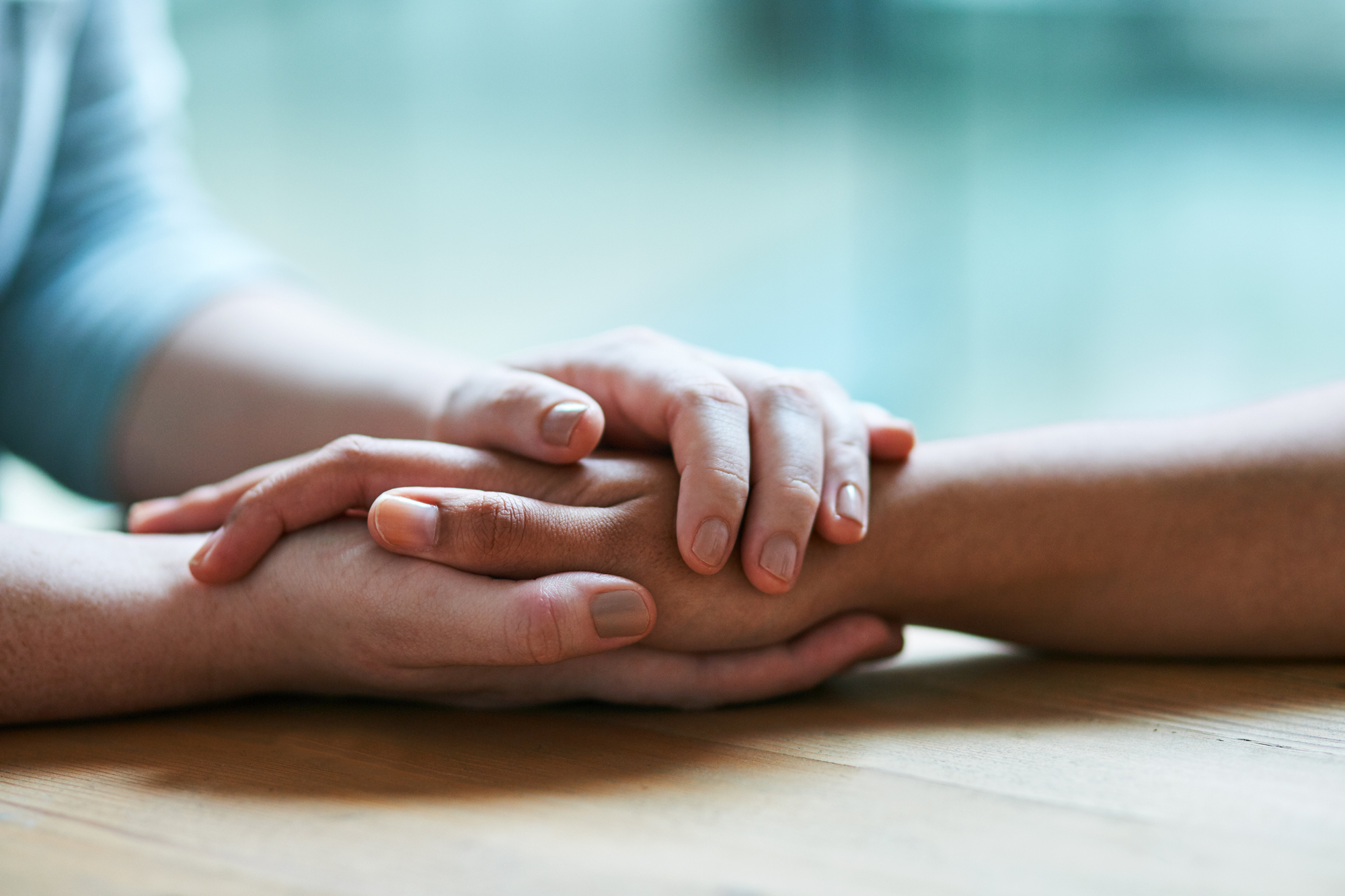 It's Not Nothing Campaign
The It's Not Nothing campaign is a multinational social media campaign that brings awareness to domestic violence, specifically the warning signs of coercive control. This campaign is being shared by partner organizations and individual advocates (like you) across social media channels to support the launch of the Bright Sky app and website in the United States. The Bright Sky app and website helps anyone concerned about domestic violence access resources and find a safe path to support.
What is Coercive Control?
Many people don't recognize certain behaviors as domestic violence. They are made to feel that their partner is acting out of love or care, which can make it difficult for a person to recognize warning signs or safely leave a relationship. Coercive control is a commonly misunderstood form of domestic violence that makes you feel like you have no choice but to act the way the person doing the coercion wants. Not because you are being directly forced to do what they want, but because you feel like you "had to" or "couldn't" do something out of fear of what they say or do to you or around you. Manipulation, blackmail, and bullying are all examples of coercion. One comment or action on its own may seem okay, but if it continues to happen over time, the behavior becomes coercive control.
Become an Advocate!
The It's Not Nothing campaign aims to help people learn the signs of coercive control and see how it might play out in daily life. The Bright Sky app and website to safely access educational tools and support resources for themselves, family members, friends, or colleagues. You become an advocate for the campaign and/or persons you know experiencing domestic violence by:
Every share, mention, or link to this campaign has the potential to make a life-changing impact for a person in need.
How the Press Can Help
Domestic abuse is apparent in many forms: physical, financial, emotional, and more. Bright Sky works to educate victims, loved ones, friends, and colleagues but needs help to spread the word; that's where you, the press, come in. Be an advocate and help us combat domestic violence.

For more information on the Bright Sky US, please email us.
Download press releases, backgrounders, approved images, and other resources here
Thank You to Our Partners