Help & Hope are Available Here
Whether you are seeking safety, a supportive community, or hope, we are here for your entire journey. Start by connecting with one of our trained domestic violence advocates by phone, text, or online chat.
Supporting Survivors Throughout Their Journey
Women's Center & Shelter of Greater Pittsburgh is a source of hope for survivors of domestic abuse. By offering a holistic approach to healing, our programs and services provide the safety and support survivors deserve. We welcome survivors of domestic violence at different stages in their journey and work with them to meet their personal, individual needs.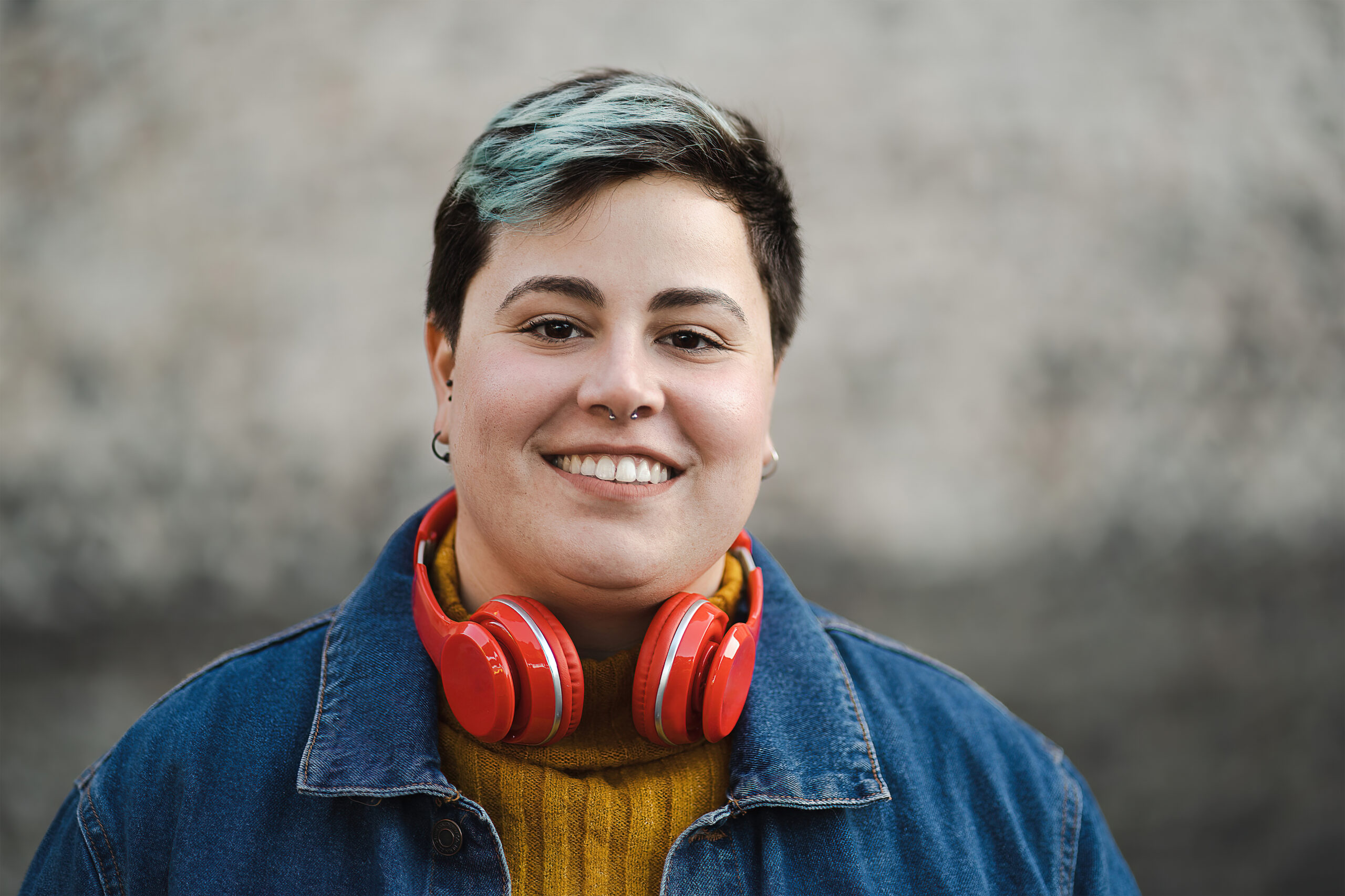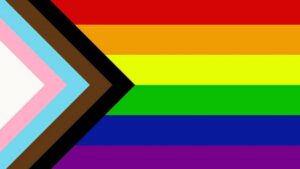 You Are Welcome Here
At WC&S, all survivors can find help. We know that anyone, including men, LGBTQIA+ people, and non-binary/gender non-conforming individuals, can be survivors of intimate partner violence. We embrace everyone without regard to gender, sexual identity, race, ethnicity, age, ability, religion, language spoken, or any other factor. We welcome you as you are.
About Women's Center & Shelter of Greater Pittsburgh
From support groups and legal assistance to emergency shelter and hotline services, Women's Center & Shelter creates safe spaces for help, healing, and hope for adults and children experiencing domestic violence. Our safe and welcoming community provides care and support for survivors who have experienced all types of domestic violence from physical to emotional. Whether a survivor is just discovering that they're in a dangerous relationship or is taking steps towards safety, our trained staff can help.
Safety is a basic human need that many of us take for granted. Right now, there are countless adults and children who fear for their lives and their futures because of the threat of intimate partner violence. By contributing to our mission, you are providing the precious gift of safety to those who need it most.
Sign Up for Our Mailing List
To receive our e-newsletter and other communications, sign up for our email list.
"*" indicates required fields